Cartoonist Fred Hembeck started something big when he posted two old strips (
1
,
2
) on his wonderful blog,
Fred Sez
. Each details 100 things Fred loves about comic books.
Inspired, a zillion other bloggers posted their own great lists. Mike Sterling
linked
to a bunch of 'em. And I thought about doing one too.
But then it occured to me that a lot of the things I like about comics (the super-hero variety, anyway) no longer exist in today's books, or appear very rarely.
So I've decided to list those instead:
10. The JLA satellite.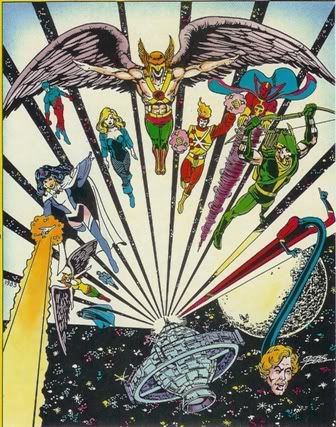 9. Bullpen Bulletins.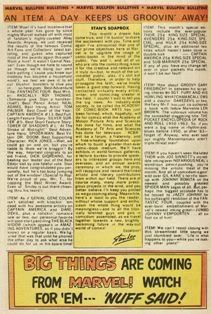 8. Super-gorillas!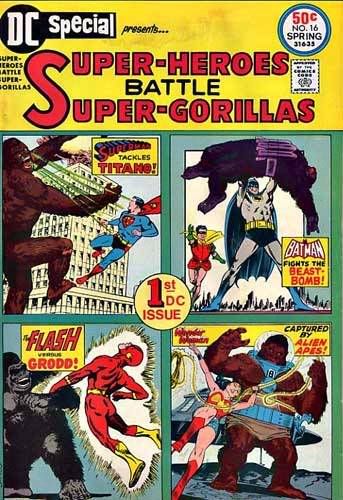 6 and 7. Alliteration and hyperbole!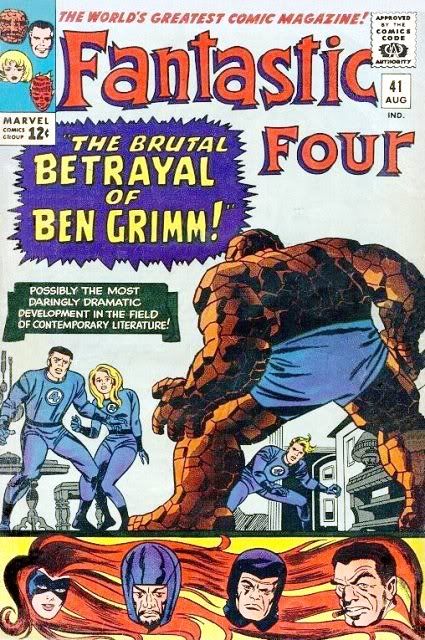 5. Batman's humanity.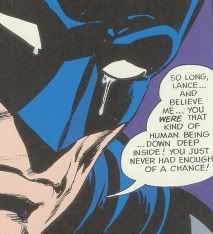 4. Unashamed use of sound effects.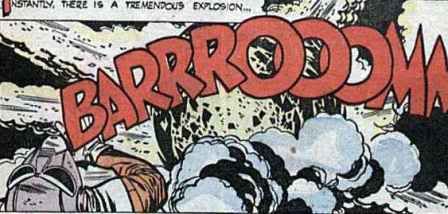 3. Multiple Earths.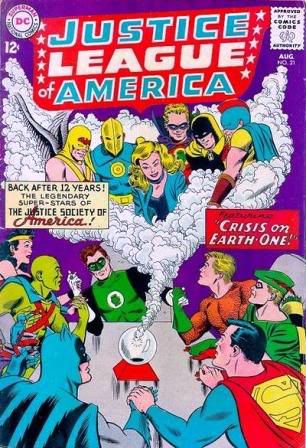 2. Covers that sell the story.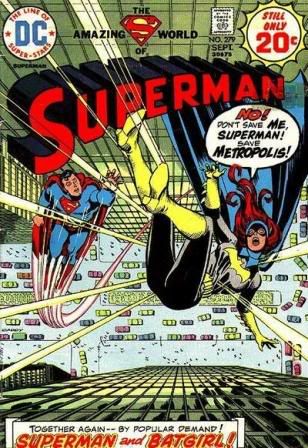 1. Fun.